Outer Island Interns 2016
Interns are hired each summer to staff Outer Island and to assist visiting groups with educational programming during their visit to the island. The interns also conduct research activities, including water quality monitoring, and participate in maintenance activities on the island facilities. Below are brief bios for the Summer 2016 Outer Island Interns: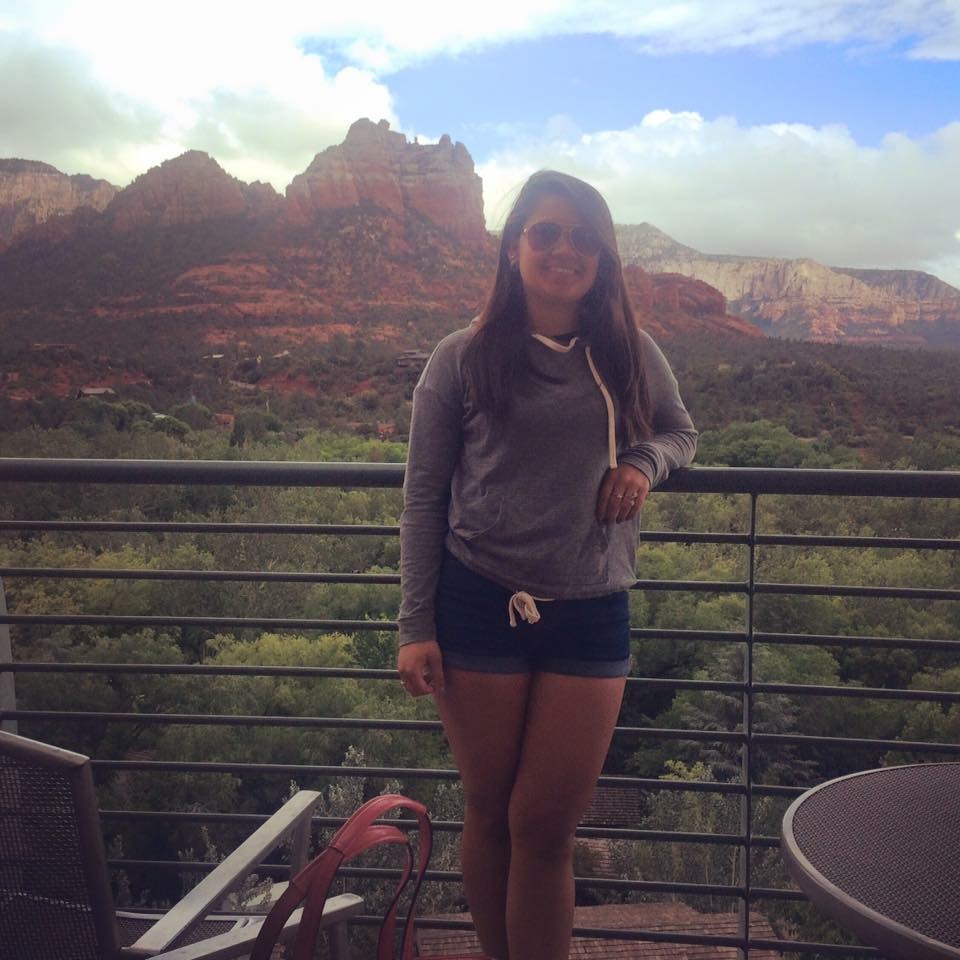 Alexis Tolley (Lexi for short). I am from Connecticut and I've lived here for my entire life. I am currently attending CCSU for my first degree in Biology, after I plan on continuing my schooling and using my education for research. This summer I will be working with SBMWR and I will be on Outer Island! I have a great love for exploring and the outdoors, so this summer will definitely be a pleasure!
Email: lexi.tolley@my.ccsu.edu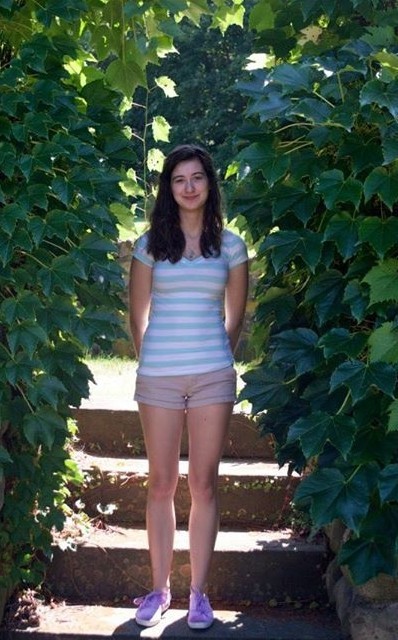 Hi! My name is Sarah Mangan. I have lived in Connecticut for the majority of my life. I moved to Florida four years ago to attend Florida Institute of Technology. I recently graduated with a B.S. in Marine Biology. I am excited to be working as an island keeper on Outer Island this summer with SBMNWR. I can't wait to spend my summer working outdoors and sharing my love of nature with others.
Email: smangan@my.ccsu.edu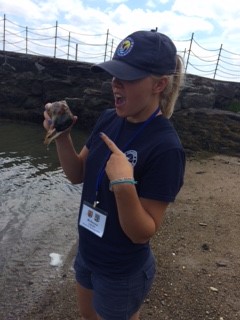 Rebecca Caravello recently graduated from Central CT State University. She majored in elementary education with a focus in biology. She has always had a passion for marine life and the environment, and before her time at Outer Island she was working with Dr. Jeremiah Jarrett on various marine invertebrate studies.
Email: beccacaravello@yahoo.com