Outer Island Education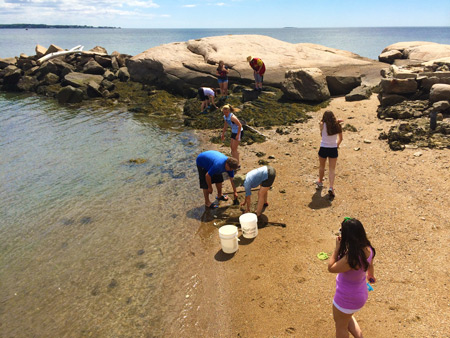 The Connecticut State University system has established educational access and programming for Outer Island, Long Island Sound and its tributaries. Faculty co-coordinators for Outer Island (Jerry Jarrett CCSU and Vincent Breslin SCSU) have prepared a five-year plan (2012-2016) in compliance with the memorandum agreement between the ConnSCU, the CT DEEP, US Fish & Wildlife, and the Community Foundation for Greater New Haven, Inc. Annual ConnSCU Outer Island summary reports are available here (2013, 2014, 2015) . Each summer three trained student interns ( 2015, 2016, 2017) live on the island and provide supervised educational programming to visiting groups.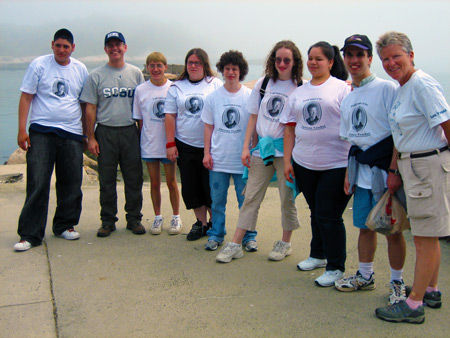 Outer Island educational programs have hosted thousands of middle school, high school, college and university students since 1998. Public and private schools from Branford, New Haven, West Haven, Madison, Westbrook, Wallingford, Cheshire, and Plainville school districts have participated in Outer Island programs. Outer Island educational programs are also available to students participating in regional summer camps and programs.
The scheduled Outer Island group attendance records are provided below (PDFs):
The following links provide educational resources and curriculum to teachers interested in visiting Outer Island or learning more about Long Island Sound ecology and processes:
Long Island Sound Oceanography